Anglesea Power Station
Alcoa has a proud history in Anglesea, Victoria. After 46 years of operation, Alcoa made the difficult decision to permanently cease operations at the Anglesea Mine and Power Station in August 2015.
Underpinned by a strong commitment to health, safety and environmental management, the planning for the rehabilitation and closure of the mine site, and the decommissioning and remediation of the power station is underway. Community consultation and engagement continue to guide project activities.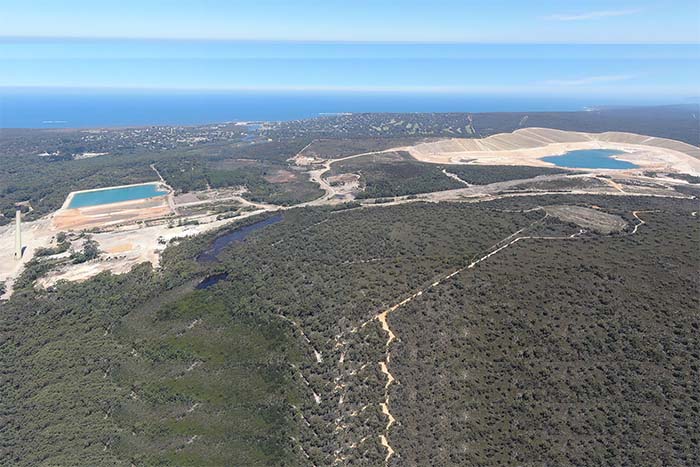 We acknowledge the Traditional Owners of the lands where we operate, the Wadawurrung People, and pay respects to their elders, past, present and emerging.