Investing for impact
Alcoa Foundation's mission is to invest where Alcoa has a presence, partnering with communities to address local needs in a sustainable manner. Our corporate giving strategy and targeted employee volunteerism efforts are focused on doing the best for those who live and work in the places we call home. Philanthropic efforts by the Foundation are focused on support for programs that complement sustainability initiatives. Working together with our nonprofit partners, Alcoa Foundation contributes to programs that protect and preserve the environment while also promoting equitable access to education and skills-building opportunities.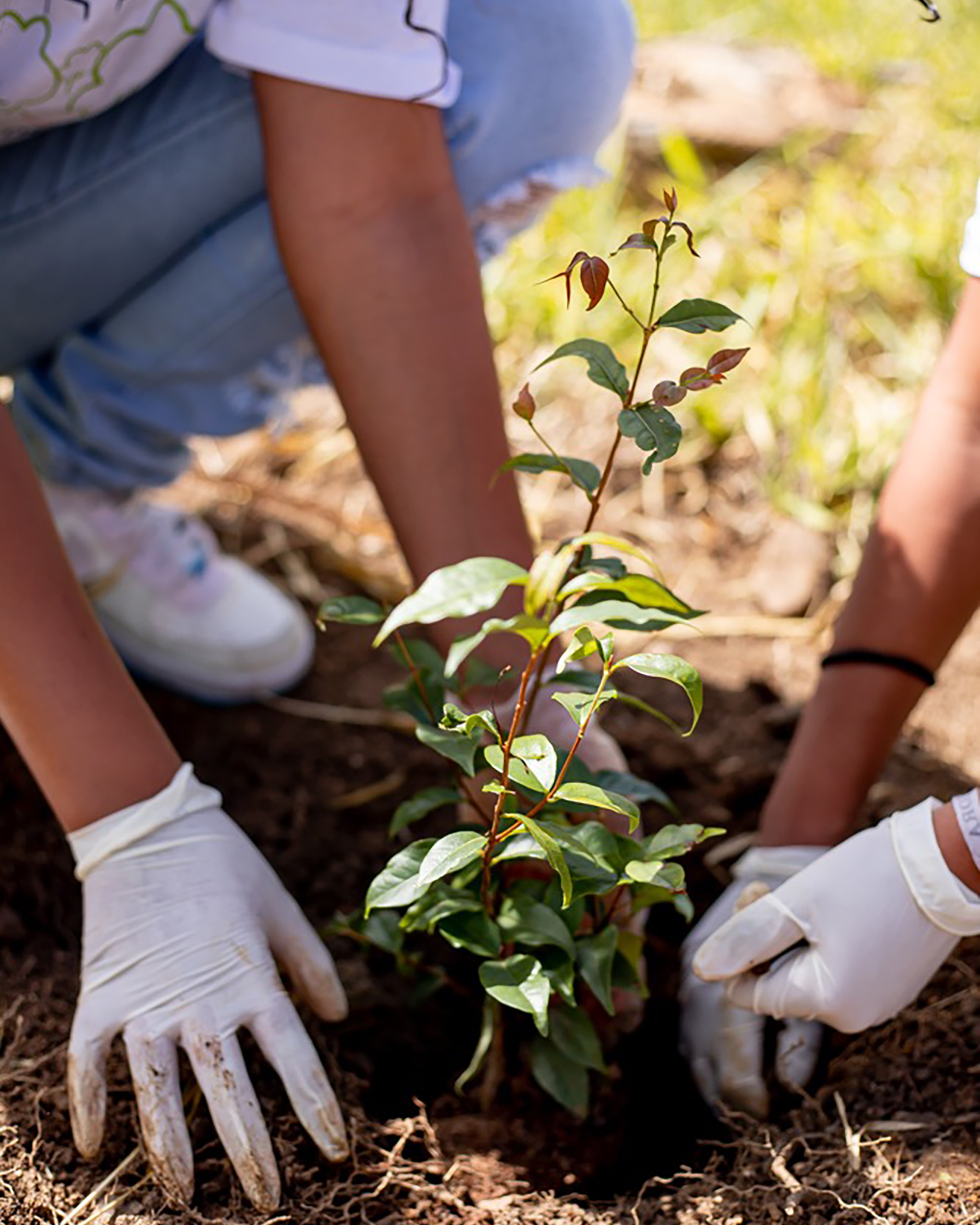 Our Impact Strategy
Sustainability is an integral part of Alcoa's culture and core strategy as a mining and metals company. Alcoa Foundation furthers this mission by supporting programs that create sustainable value for the communities where Alcoa operates. To help maximize the value and minimize the environmental impacts of our industry, Alcoa Foundation focuses on the following:
Contributing to environmental and social benefits through biodiversity conservation and climate change mitigation and adaptation.
Contributing to more equitable access to education and skills development, especially for underrepresented and underserved populations.
Supporting research, mitigation and adaptation to climate change programs.
Recent News
Alcoa Foundation releases 2021 Annual Report, overviews Foundation impact through global giving
Learn how Alcoa Foundation provides pandemic relief to communities, supports environmental causes, access to education and skill building opportunities in its Annual Report.
Read More
Alcoa Foundation continues legacy of investing for impact with environmental giving
The Alcoa Foundation has been at the forefront of positive environmental impact and sustainable work for local communities with strategic giving and financial grants to support environmental work with 65 partners since 2017.
Read More
Alcoa Foundation announces aid to help people impacted by the conflict in Ukraine
In response to the growing need resulting from the crisis in Ukraine, the Alcoa Foundation announced $500,000 in humanitarian aid to the International Rescue Committee (IRC). This grant will help vulnerable residents impacted by the conflict.
Read More