Investing for impact
Alcoa Foundation's mission is to invest where Alcoa has a presence, partnering with communities to address local needs in a sustainable manner. Our corporate giving strategy and targeted employee volunteerism efforts are focused on doing the best for those who live and work in the places we call home. Philanthropic efforts by the Foundation are focused on support for programs that complement sustainability initiatives. Working together with our nonprofit partners, Alcoa Foundation contributes to programs that protect and preserve the environment while also promoting equitable access to education and skills-building opportunities.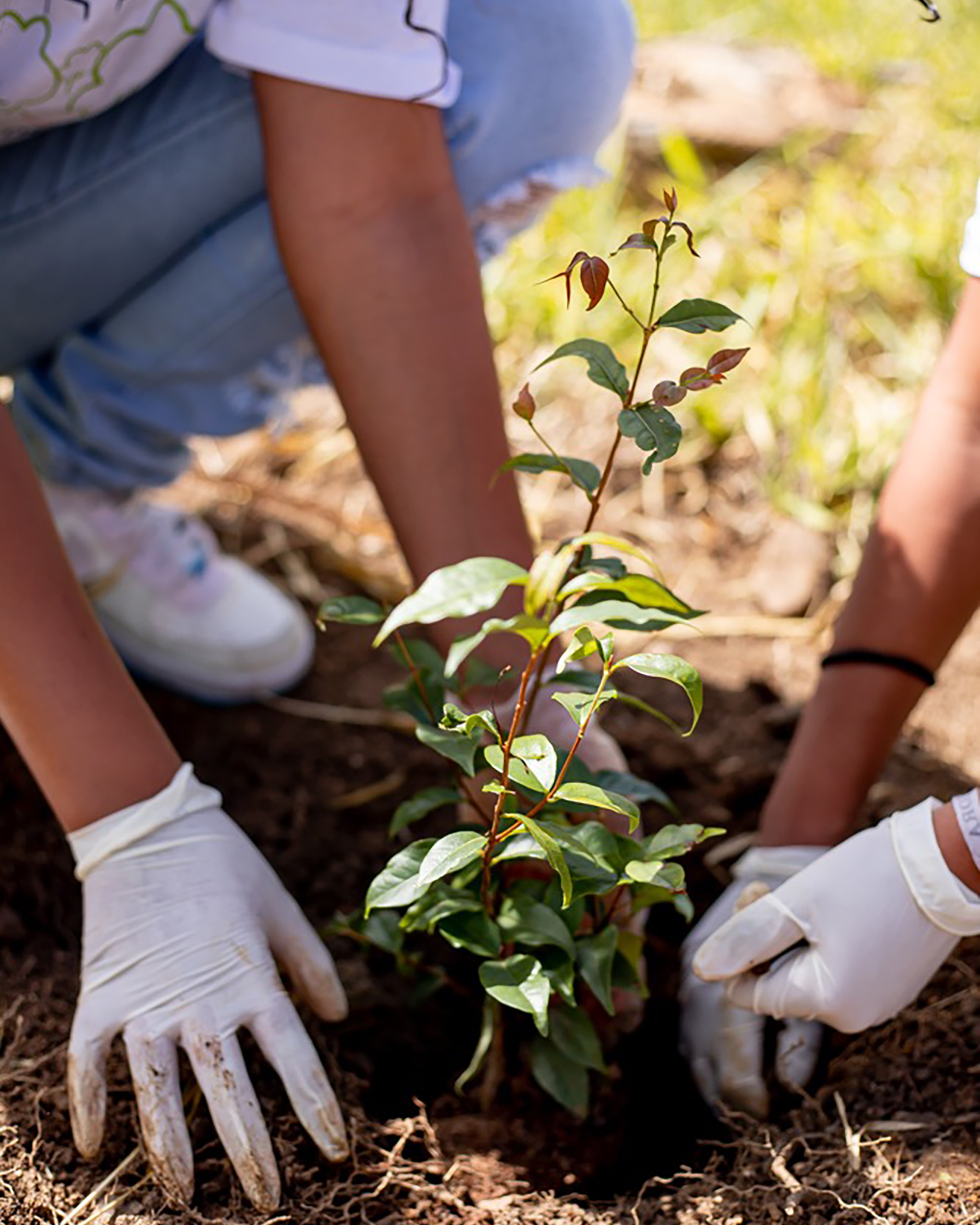 Our Impact Strategy
Sustainability is an integral part of Alcoa's culture and core strategy as a mining and metals company. Alcoa Foundation furthers this mission by supporting programs that create sustainable value for the communities where Alcoa operates. To help maximize the value and minimize the environmental impacts of our industry, Alcoa Foundation focuses on the following:
Contributing to environmental and social benefits through biodiversity conservation and climate change mitigation and adaptation.
Contributing to more equitable access to education and skills development, especially for underrepresented and underserved populations.
Supporting research, mitigation and adaptation to climate change programs.
Related News
Building local supplier capability: Alcoa awards contracts to Aboriginal-owned businesses
Shown from left: Alcoa Vice President Operations - Australia Michael Gollschewski and Kulbardi Founder and Chief Executive Officer Kim Collard signing the contract. Demonstrating its commitment to work with Aboriginal and Torres Strait Islander people to identify, utilise and build local supplier capability, Alcoa has awarded two significant contracts to...
Read More
Alcoans lend helping hand in Western Australia
Our Western Australian employee run volunteer charitable trust, Personnel Employed at Alcoa Charity Help (PEACH) has received $30,000 from AWA Alliance Bank to support its work funding local non-profit organisations. Since June 2018 the partnership between PEACH and AWA Alliance Bank has given a remarkable total of $105,000 to a...
Read More
Alcoans get into the act of reading with America's queen of country music
Portland Aluminium Plant Manager Ron Jorgensen interacts after reading one of his favorite children's books from the Dolly Parton Imagination Library Dolly Parton is an international superstar, and the work that her "Imagination Library" is doing to promote literacy is getting a boost all the way from Louisiana in the...
Read More