You can do your best work here
Our success depends on great teams, where people can thrive, doing their best work in a supportive environment. That's why we respect a work-life balance and offer opportunities for growth. We embrace change, new ideas and provide equal opportunities to success.
When you become an Alcoan, you become part of a global team committed to advancing sustainability and delivering excellence and innovation.
Learn more about our core values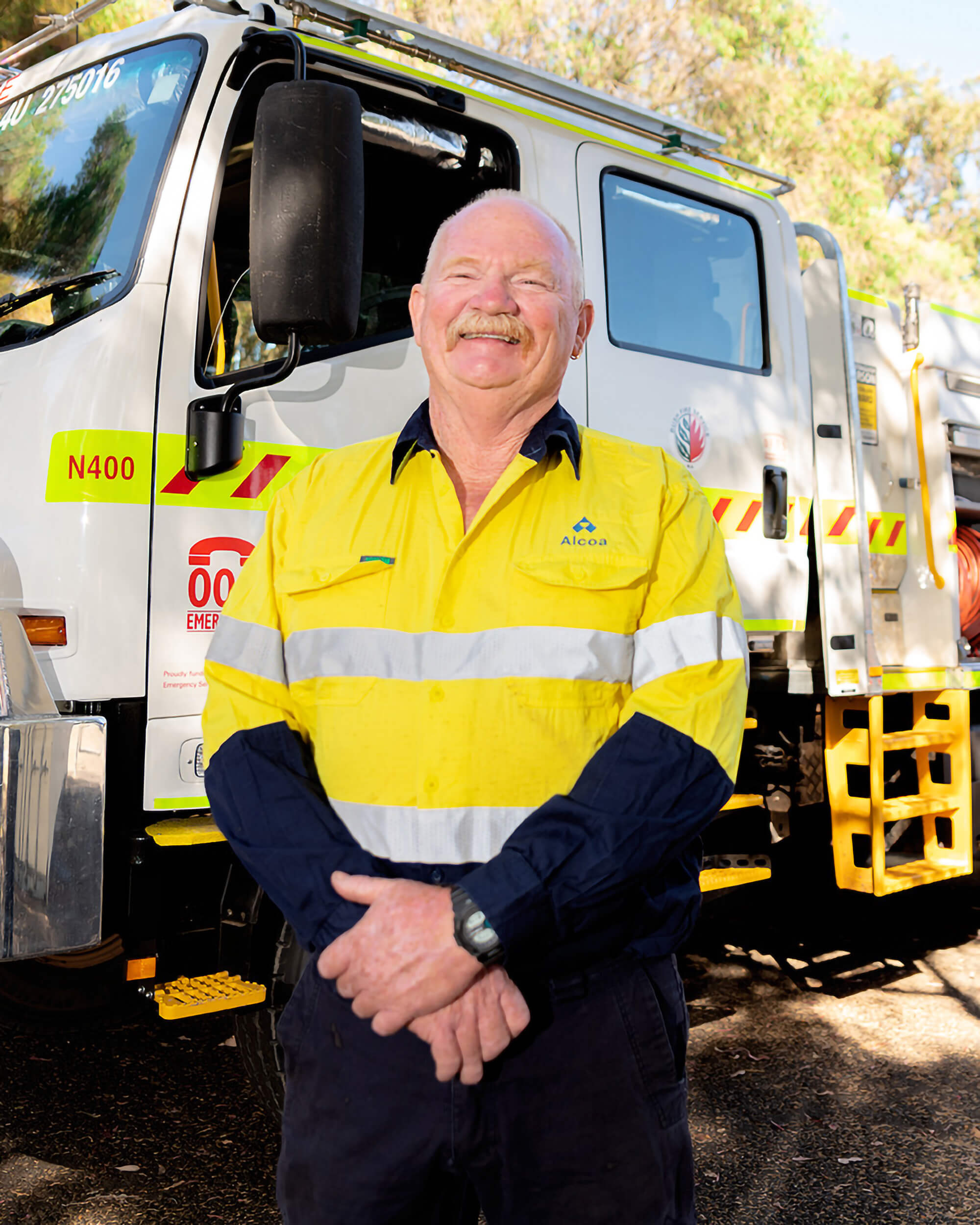 Career growth
Alcoa's greatest asset is its people. Whether behind a crane, in the driver's seat, at a keyboard or on the plant floor, Alcoa cannot be successful without its employees. It is imperative to not only prepare our people for the roles they have now, but also offer training for the roles they want in the future. While programs are available for Alcoans regardless of seniority, we also provide a variety of opportunities for those who have yet to join the workforce by way of apprenticeships and internships.
See our job opportunities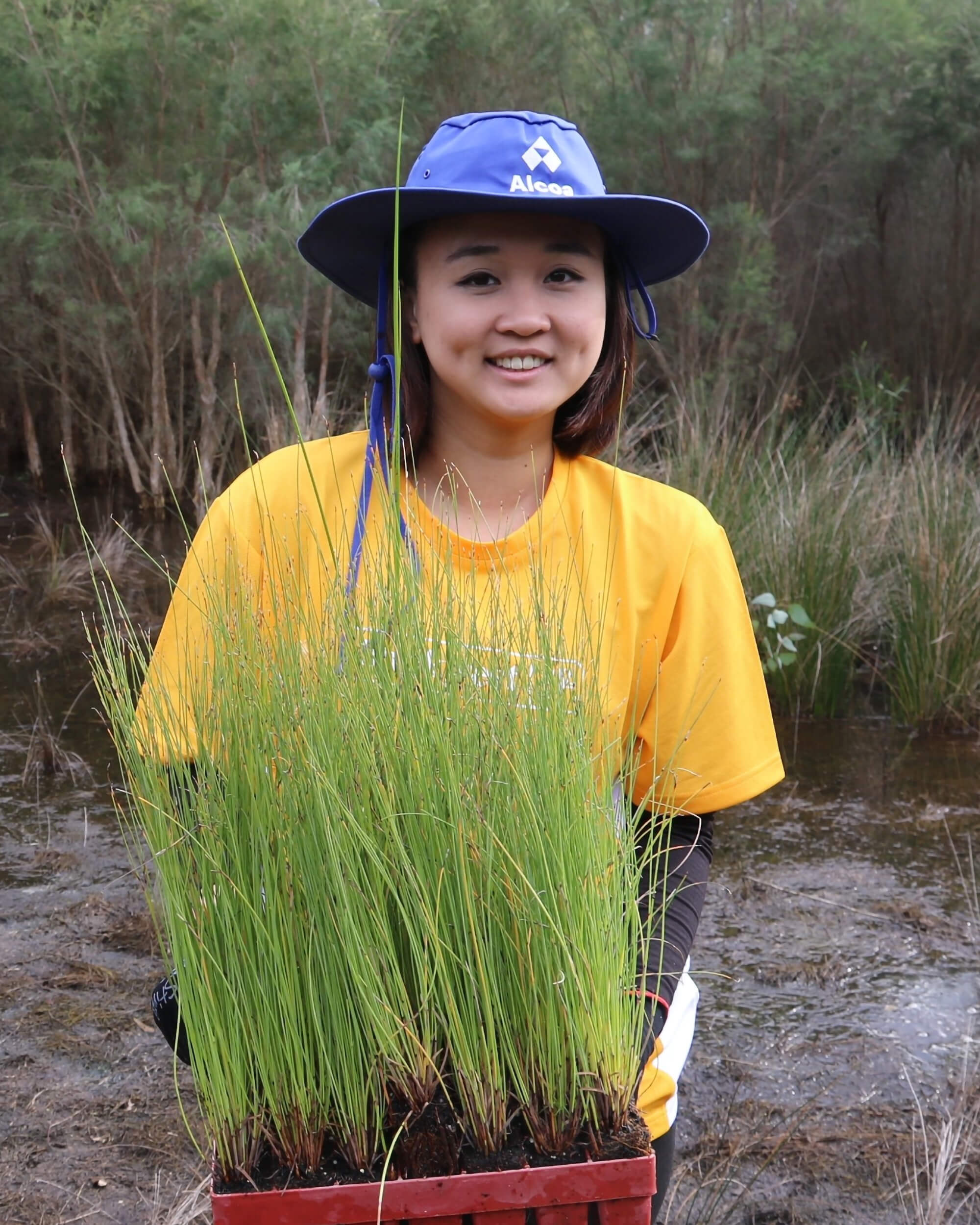 Volunteering and community
Alcoa is proud to invest in the communities where it operates. We do so (in part) through location donations or grants and projects supported by the Alcoa Foundation. In addition, our Alcoans often give back to the places we call home and we take great pride in how our care for people value comes to life through volunteerism.
From reading programs to habitat rehabilitation, our employees have the full support of Alcoa while they give back to their community. Not only does the community benefit from the help, but our employees also share the experiences are rewarding as they are able to connect with new people, learn new skills, and discover new perspectives.
Learn more about our Foundation
Related News
Alcoa Australia connects apprentices with skills and opportunity
Shown are the 2021 Alcoa Apprenticeship Program graduates from Australia Alcoa's Purpose to "Turn Raw Potential into Real Progress" was showcased following four years of hard work and determination that culminated in trade qualifications for 24 graduates from the Alcoa Apprenticeship Program in Australia. With diverse skills in trades including...
Read More
Alcoan earns title as 2021 WorldSkills Australia National Champion
At Alcoa, we're proud to help equip the next generation of talent. It's what we do and aligns with our Purpose to "Turn Raw Potential into Real Progress." A 2019 graduate from Alcoa Wagerup Refinery's apprentice program, Brody Stallard, showcased his expertise in competitions across Western Australia. In 2019, he...
Read More
Alcoa's Graduate Mine Engineering Program equips Alcoans to excel
At Alcoa, a core value is Operate with Excellence and that means creating an environment where our teams are equipped to learn in ways that will help bring forward the ingenuity in every Alcoan, so they can thrive. Three years of hands-on work at a grass roots level across our...
Read More